4 easy steps to get your personalized products created and delivered to you!
Choose Your Product
Browse and order from our wide range of personalized products including photo books, canvases, cushions, mugs, and more.
Send Your Photos
Once you place your order, we'll start communicating via email to get your photos and texts so we start creating your perfect design.
Review Your Design
We'll send you some initial drafts and we'll keep on communicating to get your feedback and fully customize your perfect design.
Receive Your Product
Once you're fully satisfied, we'll print your design, create your product, package it, and directly ship it to you within 3 business days.
SHOP NOW ›
POPULAR ITEMS
Confused which print product to create? Here are some of the most loved and regularly ordered items by people like you.
View all items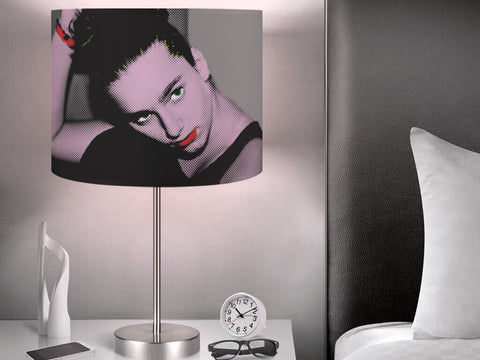 Easy & secure process: from ordering your print products till receiving and loving them
Easy Order Process
Add products to your cart and check out! We'll ask you for few information, like your name, email, address... And you're done!
Online & Offline Payments
You can pay in cash on delivery or directly online. All online payments are securely processed by 2Checkout.
Friendly Customer Support
Your satisfaction is our number one concern. That's why we always strive to be professional, friendly, and helpful. You can count on us!
In-store & Home Delivery
You can collect your products from our store or other selected locations across Beirut. You can also get them directly shipped to your place!
SHOP NOW ›